Virtual Interactive Cadaver Lab Procedures Workshop
Thursday, October 7, 2021
Registration Closed
$50 registration fee
*Must be registered for the Main Conference on Tuesday or Wednesday to participate in this workshop.
About the Virtual Interactive Cadaver Lab Procedures Workshop
---
Description: A virtual live cadaver-based procedure course demonstrating and discussing pearls and pitfalls of various invasive emergency medicine procedures.
Procedures to include:
Cricothyrotomy

Lateral canthotomy

Tube Thoracostomy

Pig-tail Seldinger method tube thoracostomy

Resuscitative Thoracotomy

Various facial regional blocks

Loop drainage technique for large abscesses

Various types of arthrocentesis

Retrograde intubation

Blakemore tube insertion

Resuscitative C-section
Learning objectives: After completion of this virtual course:
Participants will know the tools, anatomy and technique for performance of each of the procedures listed. 

Participants will have the opportunity to post questions which will be answered during the live session.
 In order to register for participation, you must be registered for either or both of the Main Conference days - Tuesday, October 5 or Wednesday, October 6.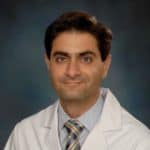 Siamak Moayedi, MD, FAAEM
Course Director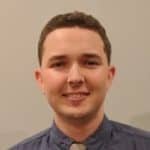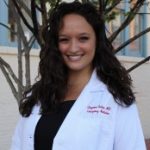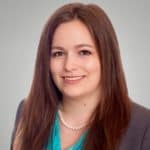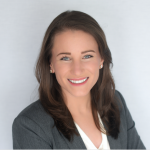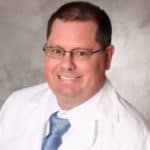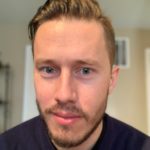 Questions?
Doreen Lucadamo, CMP, DES, HMCC
Conference Planning Specialist
University of Maryland School of Medicine ♦ Department of Emergency Medicine
110 S. Paca Street, 
Sixth Floor, Suite 200, 
Baltimore, MD 21201